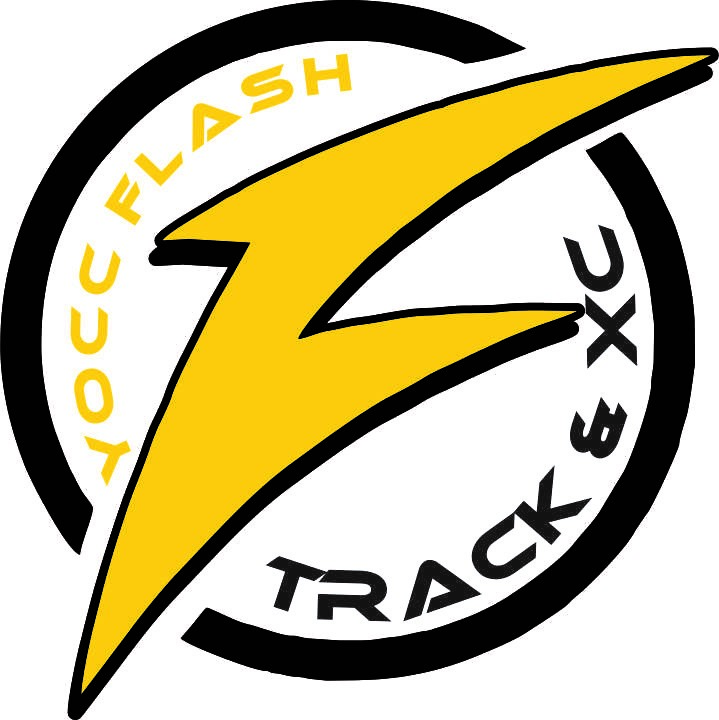 NEW YOCC TRACK CLUB!
We are excited to now offer a Track Club!
This is for ages 6-14 to run track events and learn long jump if wanted to.
Registration is from April 9th until start of the season.
Cost is $50 (includes t-shirt)
Practices will start in May 16, 2023.
Tuesdays and Thursdays from 5:30 pm - 7:00 pm @ FHS Track
Season will run from May through July.
Opportunity to participate in meets throughout the season at an additional charge per meet.
YOCC FLASH CROSS COUNTRY
The YMCA of Callaway County offers cross country for youth ages 6 -14 so the may have the opportunity to discover the sport of running, while also promoting a healthy lifestyle.
2023 Season registration will begin in July.
PRACTICES:
Tuesdays 6-7pm at Veterans Park
Thursdays 6-7pm at YMCA
Saturdays 9-10am at Veterans Park

For more information regarding Flash XC, follow them on Facebook or http://fultonflash.weebly.com