BE YOUR PERSONAL BEST
The YMCA of Callaway County provides professionally certified Personal Trainers. Our trainers will provide guidance in helping individuals improve their overall health. This can include working on cardio endurance as well as muscular strength and endurance.
Meet Your Trainer: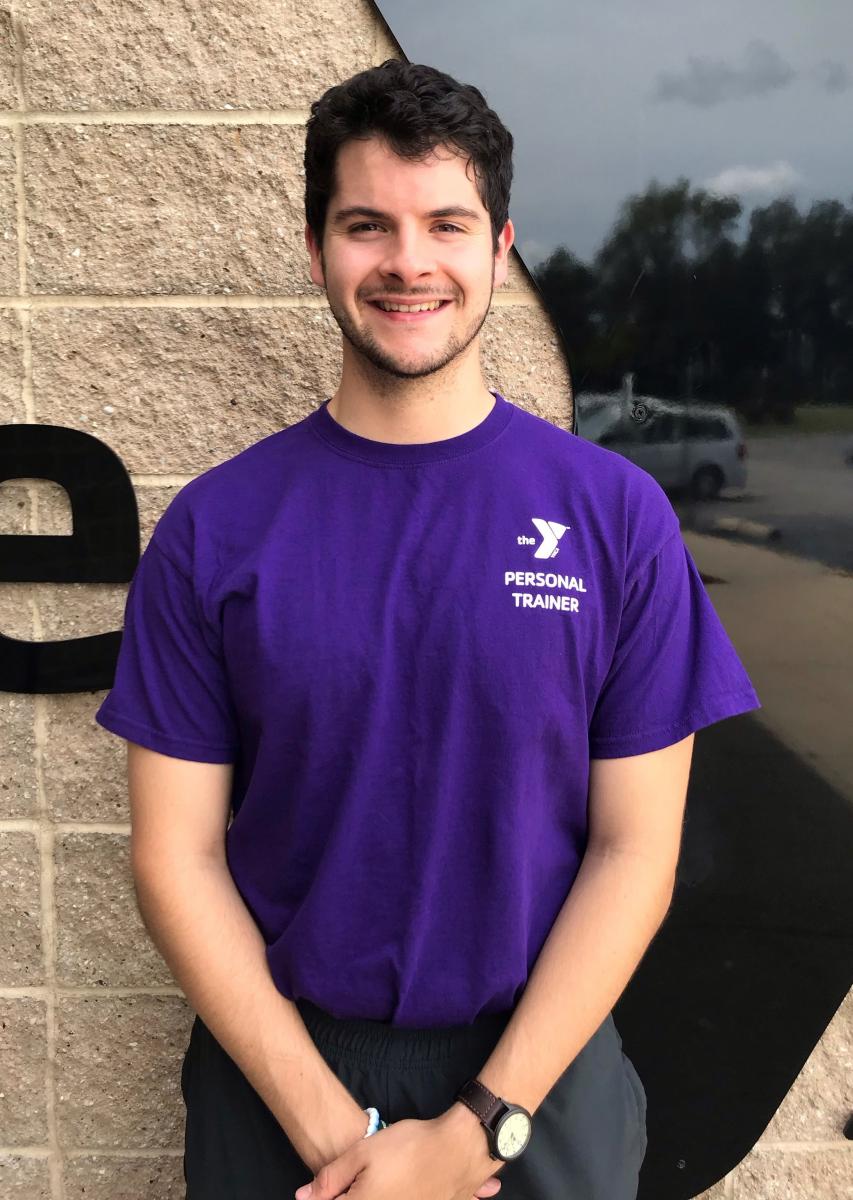 Benito Cecenas: Certified Strength & Conditioning Specialist (CSCS) through the National Strength and Conditioning Association, Sports Performance Coach (L1) through USA Weightlifting, and CPR & AED certified though American Red Cross.
Benito has trained a variety of clients, and is comfortable working with people of all ages and abilities. He has been a strength coach for both college and high school athletic teams and has worked with numerous sports, ranging from D1 Basketball to Highschool Cross-country to Club cycling.
In addition to his experience developing athletes, Benito has worked with many adults that are looking to improve their overall health and weight. He has helped guide individuals develop a path to wellness that has changed their lives for the better.
Benito believes all individuals can see improvement in their performance, whether they need to perform chores around the house or need to perform on the playing field. He hopes to show his clients the powerful connection that consistent effort and quality movement has with their fitness, wellness, and performance goals.
He has competed in soccer for 7 years and has more recently competed in mountain bike and road races for 5 years. He also enjoys running, strength training, hiking and salsa dancing in his free time. Benito has a Bachelor's degree in Exercise and Movement Science, with a coaching minor, from the University of Vermont. He is currently pursuing a Masters of Education in Athletic Administration at William Woods University.
*Contact Request Form, please return to Member Services
Lean League (Large Group PT)