BE YOUR PERSONAL BEST
The YMCA of Callaway County provides professionally certified Personal Trainers. Our trainers will provide guidance in helping individuals improve their overall health. This can include working on cardio endurance as well as muscular strength and endurance.
Meet Your Trainer: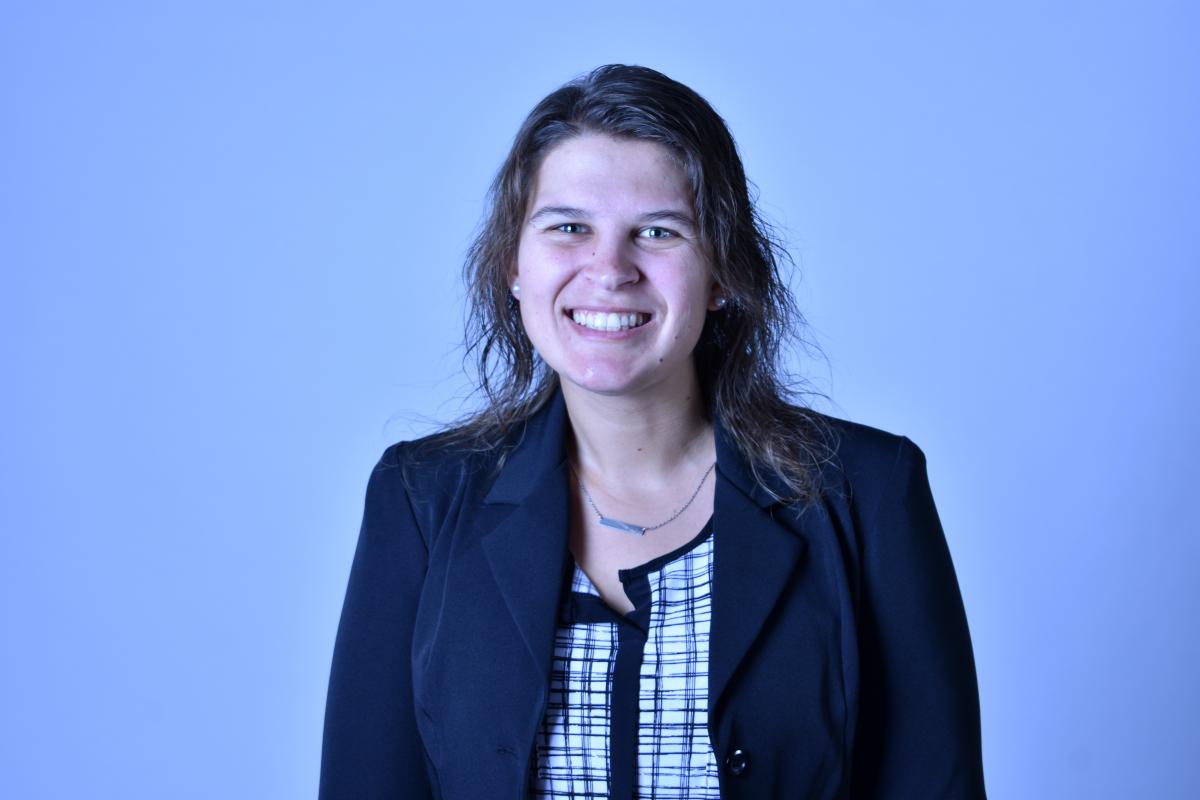 Brittany Hodge, Certified Strength & Conditioning Specialist (CSCS) through the National Strength and Conditioning Association
Brittany has trained a variety of clients, and is comfortable working with people of all ages and abilities. She has had ample experience training youth, high school, and collegiate athletes while working at The Grind Fitness and Sports Performance in St. Louis.
She has worked with a variety of sports while interning at Appalachian State University with their basketball, volleyball, and field hockey programs as well as being the assistant strength coach at Lees McRae College working with athletes in volleyball and soccer. Brittany is currently the Strength and Conditioning Graduate Assistant at William Woods University working with basketball, baseball, tennis and cross country.
In addition to her developing athletes, Brittany strives to help all clients become better in all aspects of life. "I will use my passion for fitness and health to assist those in achieving their goals, inside and outside the gym".
Brittany is originally from Belleville, Illinois. She has a Bachelors of Arts in Exercise Science and Sports Management from Westminster College and a Masters of Science in Exercise Science w/ concentration in Strength and Conditioning from Appalachian State University. She is currently pursuing a Master of Education in Athletic Administration at William Woods University. She played softball in college and enjoyed both softball and basketball in high school.
Brittany states her biggest accomplishment is receiving her Masters from Appalachian State University, one of the top Exercise Science Masters Programs in the nation. She loves being outdoors, going hiking, camping, fishing, etc. and is a big Green Bay Packer Fan but loves all sports.
Sign up today to start your journey to health! Click here for the Contact Request Form, please return to Member Services
Lean League (Large Group PT)